9 Creative Tactics To Sell A Luxury Home
Posted by Andy Dane Carter on Tuesday, June 30, 2020 at 8:32 AM
By Andy Dane Carter / June 30, 2020
Comment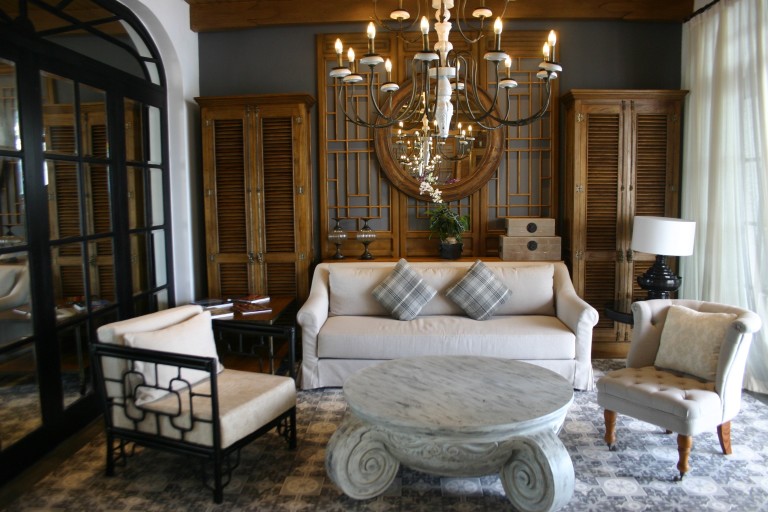 Any real estate agent can sell a property. But not all REALTORS can sell a luxurious home; it needs particular experts with excellent sales skills and experience. However, selling such a property can be remarkably rewarding when done well.

But again, what do you consider a luxury home? You may be having a lot of experience as a property seller, but marketing a luxury home can be time-consuming and frustrating. It is because these homes are in their class.

It also comes down to the prospective buyer of the luxury home on sale. Many such home buyers are looking for comfort and prestige while focusing on their demands and expectations. So, what you consider luxury may not be luxurious in the eyes of a customer.
Here are some tactics that you should consider trying:

Work with Expert Agents

Making a successful high-end real estate sale needs expert agents who understand the dynamics of the process. An agent who knows how to face a distinctive client to meet their demands is ideal. Remember, buyers in this niche already know what they want. The best way to convince them is to listen more and present to them what they want. Most of them are busy, so the agent must use any slight chance to make the big sale.

Use Quality Pictures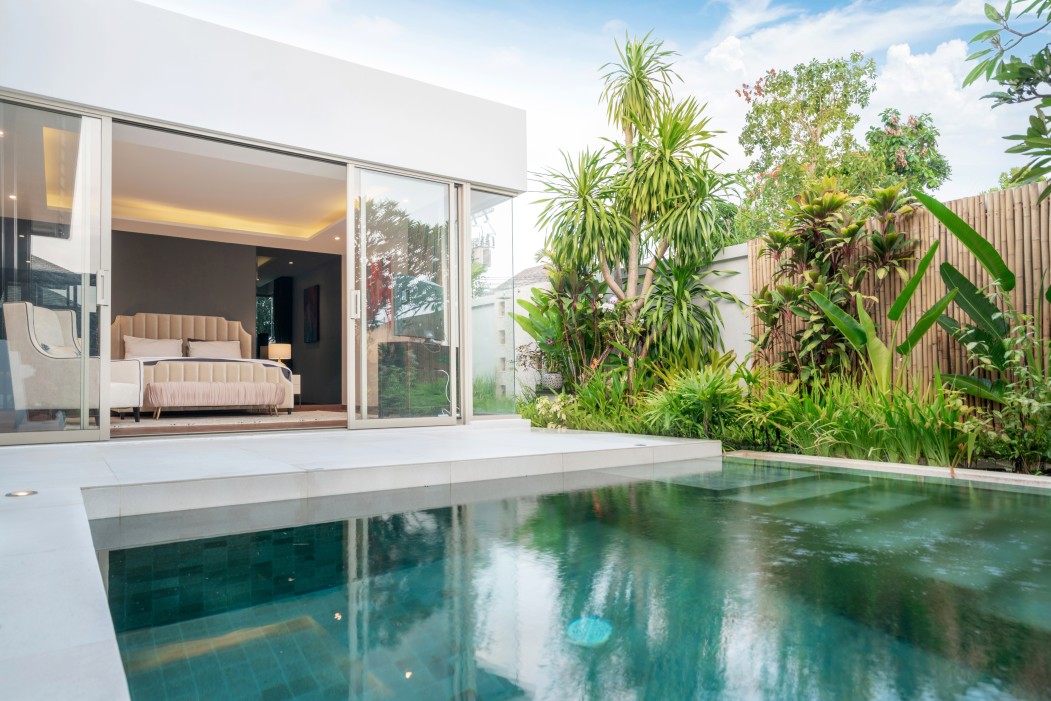 Statistics have shown that top-notch photos of a property can sell 32% faster than those with typical images. The pictures are the top determinants of whether the client will make the next step or not. Many potential buyers make decisions based on the photos you present to them. They read less and listen less, but check more pictures! Hire an expert photographer who knows precisely how to show off the home.

Make the Right First Impression

When you want to dell a home, you must learn the first impression. You should groom the property before viewing the day to make it perfect. Do a good Interior, great landscaping, and attractively arrange all the furniture.

A prospective buyer wants a feeling of owning the home even before they buy it. If you already have a hint of what the buyer wants, make few changes to fit their demand. Staging a property can lead to a successful sale.

Remain Patient

Many sellers run out of patience during property sales. Irrespective of the market conditions, never rush things. Learn to be calm and stick to the plans. Juggling with prices and changing the face of property to attract clients only shows that you're desperate!

Be patient with potential buyers and agents and work with them. Too much pressure may scare prospective customers. If you work with an expert agent, you must trust them since most of them understand the market trends.

Use Multiple Marketing Channels

Effective marketing is crucial to any investment. Selling a luxurious property is a significant business transaction. What's more, you can't rely on a single marketing strategy to execute the sale. Social media advertising allows you to track key metrics to ensure your luxurious listings are reaching the right people. Another great way to sell a luxury property is to have contacts who can keep in touch with you if they spot a prospective high-end client.

Use Extra Incentives

Do you have any items that can make the property more attractive and enhance the sale? Bring it in and make good use of it. You can bring in unique furniture and kitchen stuff that matches the interior of the home. Also, you can add exquisite handmade artwork to stimulate customer interest.

Remember, you are dealing with individual customers, and some may have different opinions or demands. Whichever incentives you bring in, ensure you don't exaggerate. Make it unique but still general enough to satisfy a diversity of clients' needs.

Video marketing

Who doesn't love videos? Video marketing is a good strategy for property marketing. Have you ever thought of how popular YouTube has become of late? Consider building a high-quality videotape to showcase all the unique components of your home for marketing purposes. You can employ a qualified videographer to showcase the entire house and the neighborhood. Ensure it covers all attractive areas like beaches, restaurants, and many more.

Avoid Open Listing

Open house listing may be useful for property marketing, but it isn't a perfect strategy for marketing a home. It's useless listing a high-end home to an audience that's is financially unfit to buy it. You can instead do an invite-only open house to target a specific class of customers. Alternatively, you can open into particular brokers or agents who are capable of selling it.
Make Accurate Valuation

The high-end real estate market is very slim. Hence, it would be best if you considered your price accuracy to match the market trends. If you set higher prices, the property cannot attract interests hence staying in the market for long. The agents you work with should be able to analyze market prices with comparative market price analysis skills.

Making a successful sale of a luxurious home may need a little bit of luck for a regular real estate dealer to execute. However, making sales without pressure requires patience and the right strategies (such as those discussed above).
Get started by finding out how much your Long Beach luxury home is worth.