Been Holding Off Buying? Rates Are the Lowest EVER
Posted by Andy Dane Carter on Thursday, September 17, 2020 at 10:35 AM
By Andy Dane Carter / September 17, 2020
Comment
They say that if you can reduce your mortgage interest rate by one percent, a refinance is worth it. If you're over 3% right now, listen up! Rates are some of the lowest they have ever been. For 30 year fixed rate we're looking at about 3.25% and for 30 years fixed jumbo rate we're at 3.2%. For a 15 year fixed rate, well-qualified homebuyers and refinance borrowers are at 2.68% and a 15 year fixed jumbo rate is at 2.7%.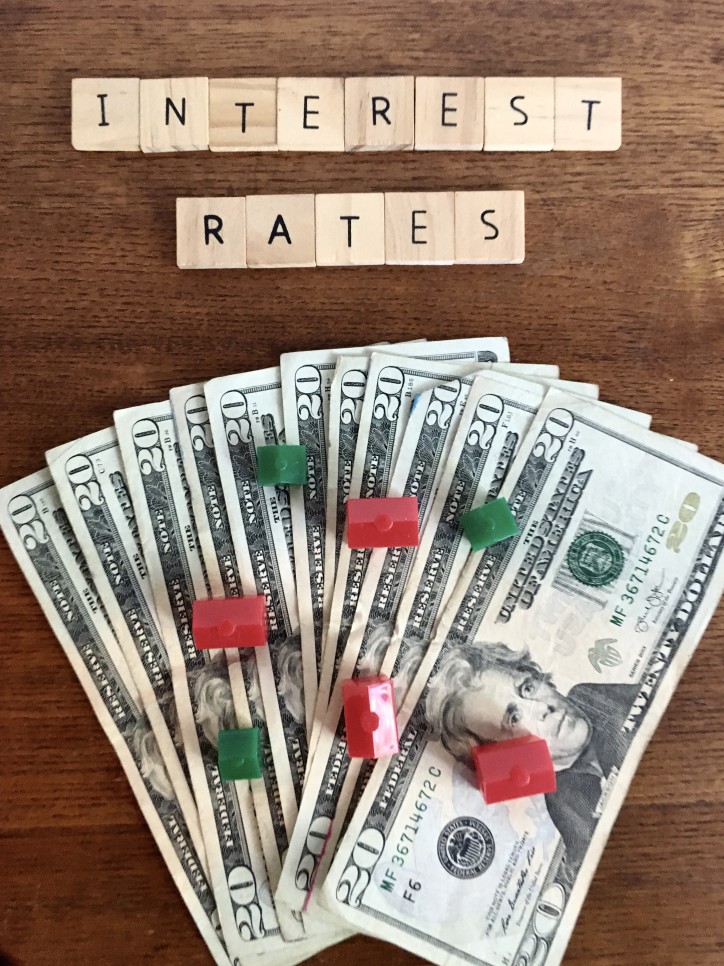 The APRs are a little bit higher, but only by a fraction of a percent. This is some of the lowest interest rates we've seen in decades or ever. Even if you just refinance last year, it might be worth it to look into it again. There are so many great rates out there and if you have a decent credit score you might be in for a world of savings.
If you've been holding off buying a home due to COVID or just unsure of the market, the key right now is the interest rate and if you're planning on applying for a home loan, you can't beat these rates.
This also means that you have more buying power. With a 4% interest rate, you may only be able to afford a $300,000 home but with a 2.7% interest rate, you may be able to jump that up to $500,000 or even more. This really affects your monthly mortgage payment and even a fraction of a percent can save you hundreds of dollars every single month. If you've been holding off waiting to buy or unsure of where the markets going, now is the time to lock in great rates. You can always lock in the rate and if you decide not to refinance or purchase, we can simply remove it, but you've locked in that great rates.
The Floating Real Estate Buyer
what is the "floating real estate buyer"? These are buyers that don't necessarily have to move right away. Perhaps jobs are good and you thought about moving but you don't have to. These buyers have the option of re-examining their motivations for buying. They have more time to consider the full implications of moving and whether they can really benefit from relocation. However, with current interest rates, these "floating" buyers are definitely reevaluating the market.
The Long Beach CA Real Estate Market
Our area is extremely hot right now. The average home price is about $630,000 with a median sale price of $695,000. The Median days on the market is about 40 but inventory is down.
Regardless, things in the real estate market have not slowed down. From a drop in March and April, things completely rebounded in June and were doing great throughout the market. With rates low, home values on the rise, sellers getting above and beyond their asking price, it's a great time to consider real estate.
Find out if you qualify for a mortgage and home loan below. OR simply contact me anytime for information on Long Beach real estate or homes in Naples and surrounding areas.