California's Local Summer
Posted by Andy Dane Carter on Wednesday, October 21, 2020 at 6:45 AM
By Andy Dane Carter / October 21, 2020
Comment
If you've lived in California for a good chunk of time, then the term "local's summer" is more than likely something you've heard of. However, for those who are looking at moving into the area, local's summer is one of the best times to buy. Californians refer to the months following Summer as "local's summer" as the month of September-November generally doesn't attract the same number of tourists as the summer months prior.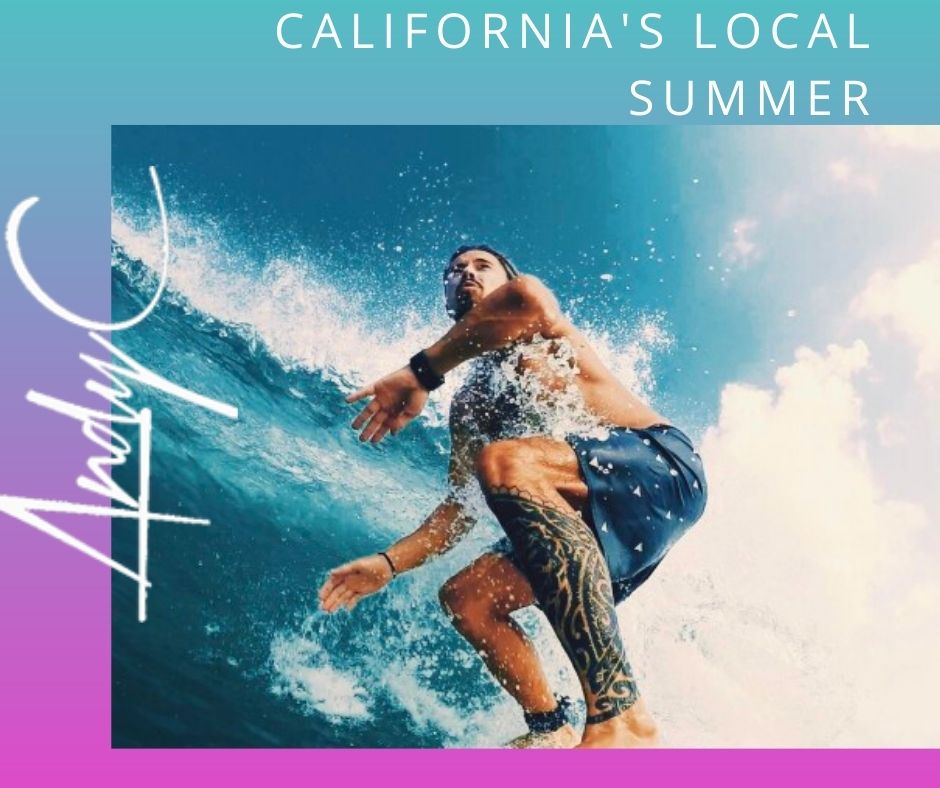 Related: What to Expect From California Home Prices in The Future
As August ends, the true California summer begins. The beaches of Long Beach will be less busy, and you'll see more locals vs. tourists camping out for the day. Surfboards, beach cruisers, locals walking their dogs, the city seems to calm and sets into a laid-back routine for those that call Long Beach home. With weather that stays in the 70s and 80s it is easy to see why locals wait to flock to the beaches until after the tourists have headed back home.
Some of the most popular activities among California locals include surfing, dining out, outdoor physical activity, hikes, etc. It is extremely rare to see a true Californian spend ample time indoors once the tourist season has ended. While COVID has put a kink in things, physical distancing and mandated face coverings may not allow for a true local's summer, there is still plenty of sunshine to go around.
Related: The Best Waterfront Restaurants For Every Type of Palate
All only a few minutes from the heart of Long Beach you can enjoy a large array of activities. Take a trip to the Dominguez Gap Wetlands where you can enjoy hiking trails, wildlife observation, and explore the wetlands. Jack Dunster Marine Biological Reserve is a great hike to take the whole family on. Easy walking trails and views of the marina and yachts make this hike popular for locals who want to grab some fresh air and beautiful views on a relaxing Sunday.
Long Beach is one of the best places to surf along the California coast. Balboa Peninsula and Seal Beach are two of the most popular places to catch a wave. While locals will surf year-round, you'll generally see more experienced surfers throughout local's summer as they don't have to worry about as many tourists hanging in the water. Balboa Peninsula features huge swells and waves can reach up to 30ft. Seal Beach is great for both beginners and pros, and while you can find waves of all sizes, the water temperatures stay in the 70s year-round which may attract surfers and swimmers, but also stingrays. Locals have perfected the stingray shuffle to paddle out and catch a wave.
If you're currently searching for a California home, are ready to list your property, or have questions regarding the current market, please feel free to contact our office at any time and we would be more than happy to assist you.
More Great Tips for Home Buyers:
Popular Local Communities