Is the Real Estate Market Crashing?
Posted by Andy Dane Carter on Monday, November 16, 2020 at 12:55 PM
By Andy Dane Carter / November 16, 2020
Comment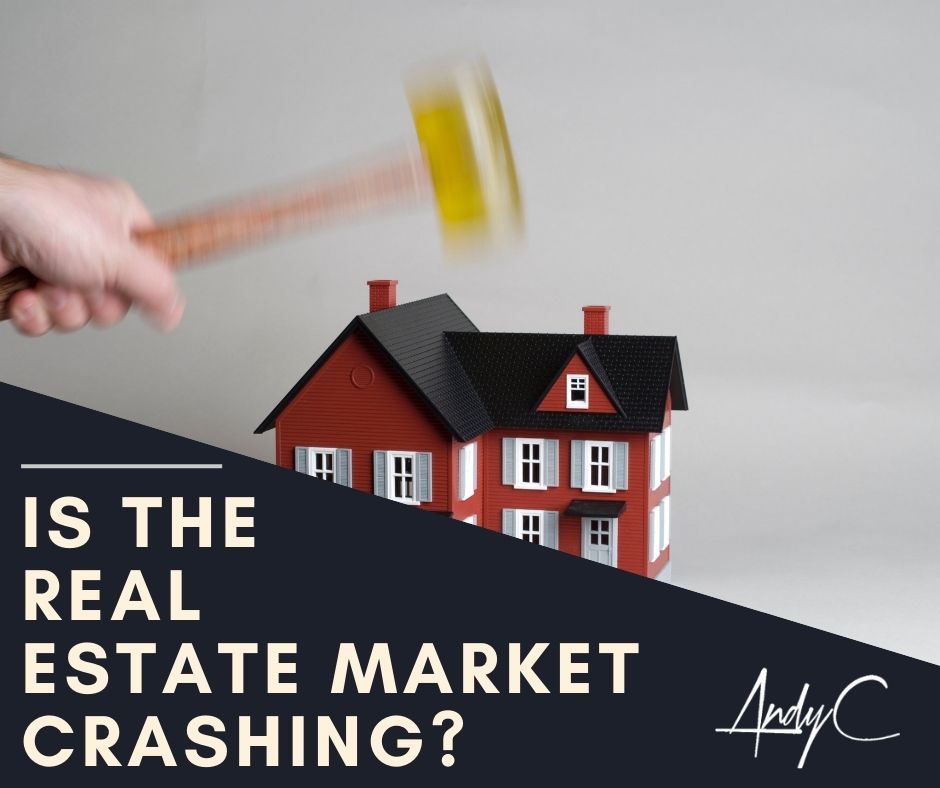 With news of the second lockdown going into effect, many are left wondering if the real estate market is going to take a nosedive. Luckily, despite the current shut down, restrictions, and social distancing, the real estate market is healthier than ever. While many are still surprised by how well the market is doing, even homeowners are enjoying the uproar. With historically low-interest rates, in addition to purchases and sales, homeowners are enjoying the opportunity re-finance their homes.
Related: 5 Must-Haves for California Real Estate
New Construction Homes
New construction homes are in higher demand than they have been in the last decade. Surprisingly, the only downfall with the splurge of new construction homes is supply and demand. The majority of new construction homes that have been purchased since May of 2020 had not yet been started, so builders are scrambling to keep up. Even though the interest and purchases are higher, the builders are working on catching up and recovering from the shutdown earlier this year.
As many American's are currently facing remote work, the need for a bigger home that provides an office space has played a huge role in the housing market. With new construction homes, builders and designers have factored in the need for space and buyers are able to plan in the space they need.
Existing Homes
New Construction homes aren't the only homes that are seeing action in the real estate world. Existing homes are continuing to thrive and selling at a faster rate than many professionals projected. As mentioned above, many people are searching for homes with great space that allows for easy remote work capabilities, and thus, are choosing to search for homes that may provide the space they need.
Related: What to Expect From California Real Estate in The Future
At the beginning of 2020, before shelter in place, the housing market was still healthy, however, following January and February, the housing market continues to increase for both new construction and existing homes. Despite the projections that were made for the housing market to crash and homes to depreciate earliest this year, homes are still in high demand and the market is even busier than pre-pandemic dates.
In conclusion, whether you are looking to sell your home, or are in search of a new one, now is the time. With low-interest rates, and a quick turn over, the real estate market is thriving, and we are ready to assist you with your real estate needs.
If you're currently searching for a new home within the Long Beach area, have questions regarding the market or the real estate within Long Beach, or need to find a qualified buyer's or seller's agent, please feel free to contact our office at any time.
More Advice for Buyers and Sellers:
Start Searching Featured Communities